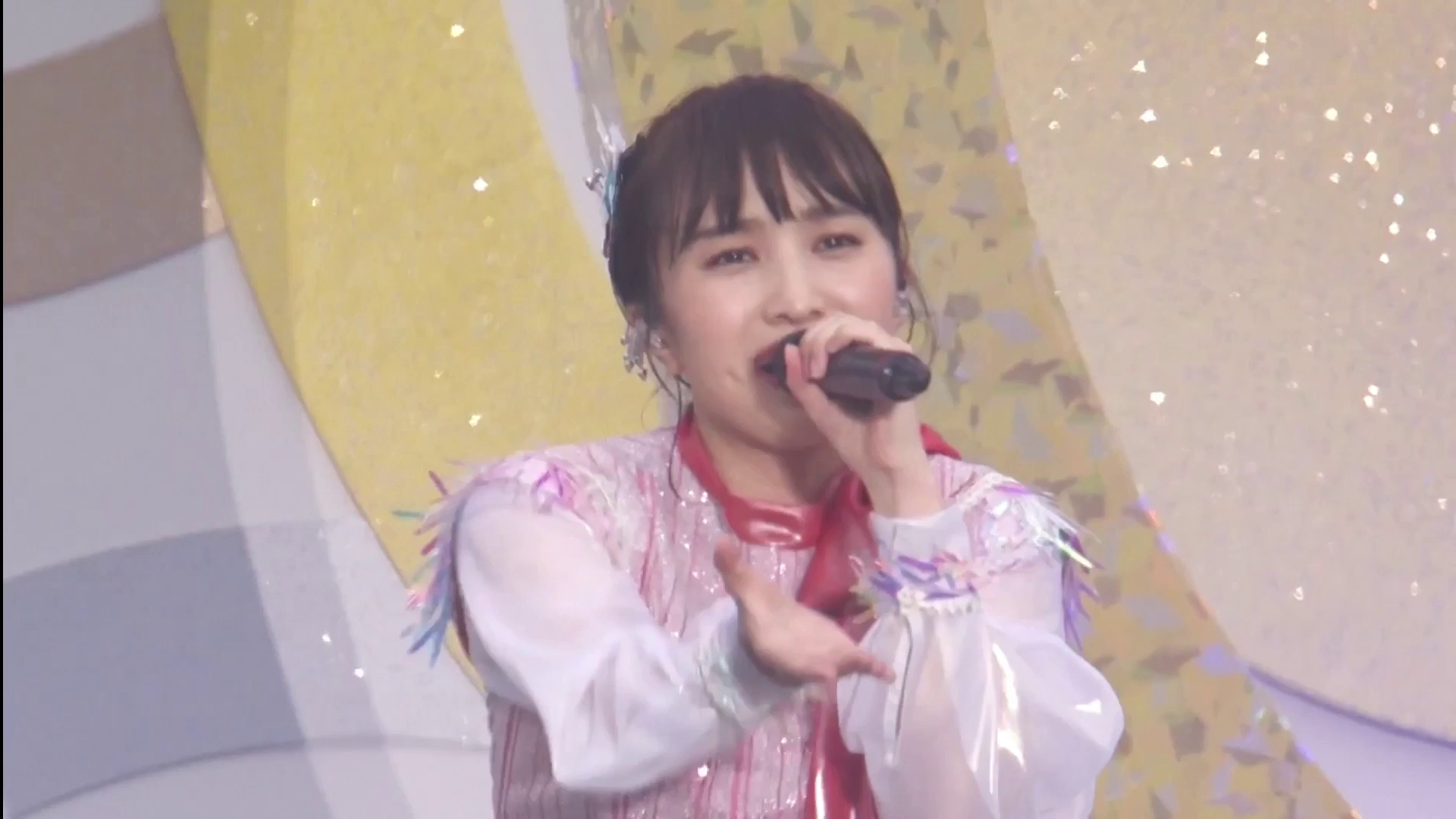 Let's share the same time with Momokuro and others!
STARDUST PLANET Official Video Streaming Service

Comfortable StaCommu with the app.
Download now for free
You can enjoy it at iOS and Android!
You can experience the excitement of that live show anytime, as many times as you want!

You can enjoy the secret videos only available here and past live videos anytime you want! StaCommu limited video content will be updated as needed!

Enjoy collaborative streams and exclusive radio shows involving multiple groups!

You can enjoy collaborative delivery across groups and audio collaboration delivery by a total of 58 members! With StaCommu unique "Ran-in" function, you can see a new side of the members that you couldn't see before!

Unlimited video content and distribution archives!

You can enjoy videos from your smartphone or PC at home, on the go, or any other time you like. Even if you miss the live streaming, you can watch it in the archive!

A variety of members-only digital benefits

Regularly holding projects and campaigns where you can get digital rewards exclusive to StaCommu!